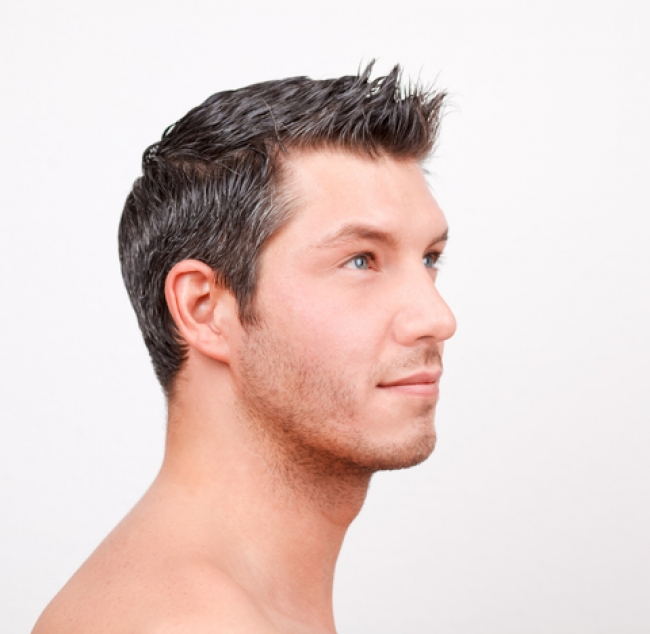 Hair lost—and found in Dominican Republic. Hair loss can take a toll on your self-esteem and social life, leaving you constantly self-conscious about your appearance. There are a slew of benefits a hair loss patient can avail when undergoing a hair transplant treatment in Dominican Republic.
The most obvious benefit associated with hair restoration treatment is physical appearance; however there are far more social and emotional benefits to hair restoration surgery.
In an effort to counter hair loss problem, many patients have tried traditional methods such as topical medications and hair pieces.
Nonetheless, patients tried-and-tested experiences with hair loss traditional methods in the past have proved that these methods are ineffective and hair restoration surgery is the ideal solution to their hair loss problem.
Restore More than Just Your Hair in Santo Domingo
Having hair restoration surgery will positively impact your self-esteem, confidence levels and your outlook on life. You will feel a weight lift off of you and will definitely witness progress in your social and love life.
Dr. Alba Reyes has years of experience in performing all types and sizes of hair restoration procedures including follicular unit transplantation (FUT) and follicular unit extraction (FUE).
Dr. Reyes strives to produce natural, thicker, denser hair with minimal surgery time. Her ultimate goal is to create maximum grafts, maximum growth and a natural-looking appearance.
Ask Dr. Reyes
Once you click the button you will receive your quote in your email within a few minutes and we will never spam you.