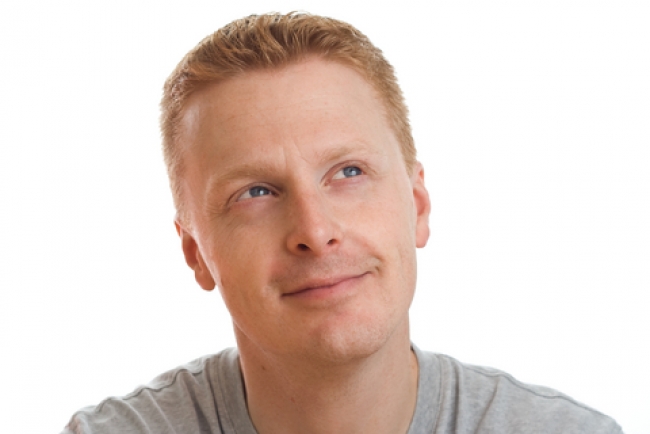 Hair restoration is a cosmetic procedure pertaining to the medical and surgical treatment of various forms of hair loss, including non-surgical.
Our talented hair restoration surgeon, Dr. Alba Reyes, evaluates each patient's hair loss concerns to determine his or her specific needs and goals, customizing a treatment plan for optimal hair restoration.
Dr. Reyes specializes in hair restoration surgery and treating hair loss in men, women individuals using state-of-the-art technology and safe treatment techniques, including follicular unit extraction FUE and follicular unit transplant FUT.
She is a highly-qualified and recognized American Board certified surgeon for hair transplant surgery.
Dr. Alba Reyes and her team can transplant over 5000 grafts (1, 2 and 3 hairs per graft) in one procedure (while her team can do much more, there is often a constraint in the donor area).
Innovative Hair Restoration Techniques for Natural Results
Hair restoration techniques used at Dr. Alba Reyes hair transplant practice in Santo Domingo are mega session Follicular units transplant (MSFU) and the super mega session follicular units transplant (SMSFU), in which thousands of hair follicles can transplanted in a single procedure lasting five to ten hours.
Because the donor hair is programmed to grow on a permanent basis, after a hair restoration surgeon redistributes the hairs to band areas of the scalp during hair transplantation, they will blend with rest of hair and will grow on forever.
The first step on your hair transplantation journey is a consultation with Dr. Reyes. She will make a thorough assessment of your individual needs; discuss the best course of action; and provide all the necessary information and expert advice to make a well-educated decision with realistic goals.
Get a FREE quote for Hair Restoration
Once you click the button you will receive your quote in your email within a few minutes and we will never spam you.