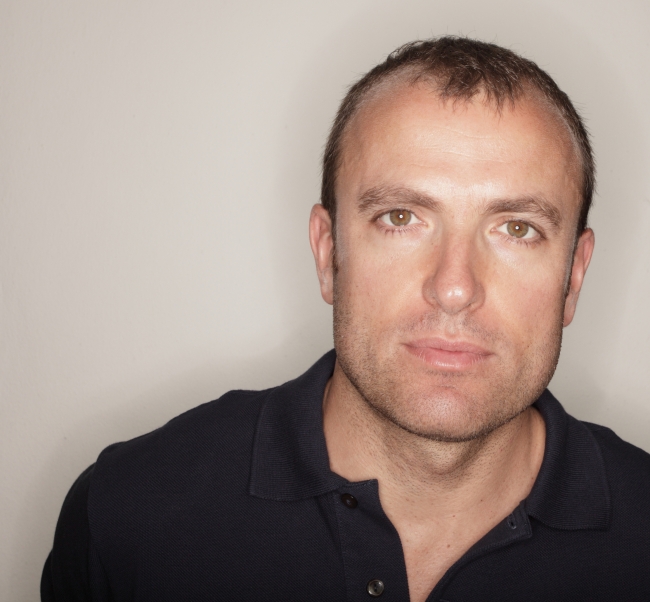 Damage Is Not Done– And Can Be Repaired.
Dr. Alba Reyes receives many patients for correction of earlier work performed at other clinics. Strip surgery scar repair or scar revision is designed to correct an uneven distribution of grafts, too large grafts or other problems associated with earlier transplants.
Some patients are left with large grafts "doll's head" due to the use of old punch graft technique or a poorly performed strip surgery where the strip was not dissected into naturally occurring follicular unit, but rather separated into large grafts.
Benefits of Strip Surgery Scar Repair in Dominican Republic
Strip scar repair creates the illusion of density in areas where hair transplant surgery has failed to yield adequate density.
The evidence of previous hair transplant surgery—scars on the scalp—are masked and rendered visibly undetectable.
Gracefully Camouflaging Large Grafts
The presence of large grafts can be an unsightly scene to many patients. Strip surgery scar repair of the head scalp can be performed through follicular unit transplant FUT.
The method involves removing hair from the body or head and placing it into the scar tissue at the back and/or the sides of the head.
The majority of the hair follicles are able to successfully grow naturally in the scars, making the scarred areas less visible or nearly invisible.
Undergoing hair transplant scar repair in Dominican Republic, Dr. Alba Reyes can help achieve the appearance of full follicular density while camouflaging your scars and reducing the necessary maintenance.
Additional scar reversing technique used by Dr. Alba Reyes is Trichophytic closure and can be applied to patients who previously had a failed hair transplantation procedure that resulted in scarring in the donor area.
Get a FREE quote for Strip Surgery Scar Repair
Once you click the button you will receive your quote in your email within a few minutes and we will never spam you.