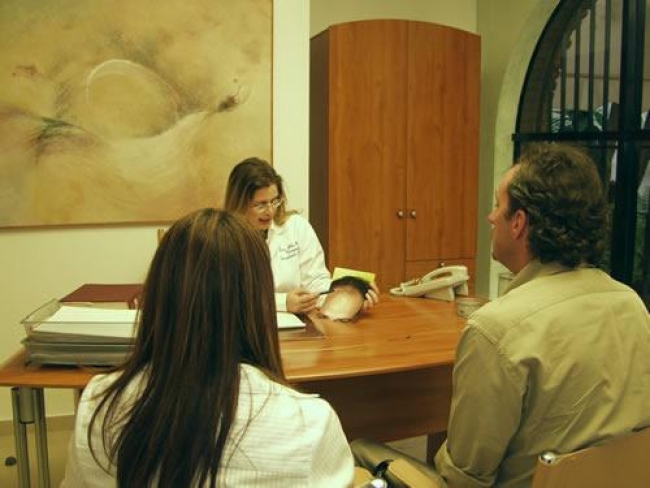 Choose from four distict pricing packages, specifically designed to suit your budget and needs and to ensure that you experience the utmost comfort and convenience for the most reasonable cost when you are in the Santo Domingo for hair transplant treatment.
We take care of your hotel accommodation, transportation and leisure time.
1. VIP Resort package: This package offers a 3-three night luxury stay in 3-4 star resort, conveniently located 45 minutes away from the clinic, including meals and airport pick up.
VIP resort package combines the ultimate comfort, luxury and personalized service with the best surgery value for money. Megasession is available in the VIP resort package, offering a comprehensive hair transplant treatment, performed by Dr. Alba Reyes.
2. City Package: Dedicated to city slickers; the city package offers 3-4 hotel accommodation, including breakfast, in the heart of Santo Domingo, within a walking distance from the clinic and to the major sightseeing spots and shopping centers.
The package also covers transportation from/to the airport and the clinic.
3. Custom Package: It is all about creating a tailor-made package to suit your preferences, interests and travel activities. After the megasession hair transplant treatment, you are offered a guided tour in the old city, a round of golf and any other activity of your choice.
Ask Dr. Reyes
Once you click the button you will receive your quote in your email within a few minutes and we will never spam you.