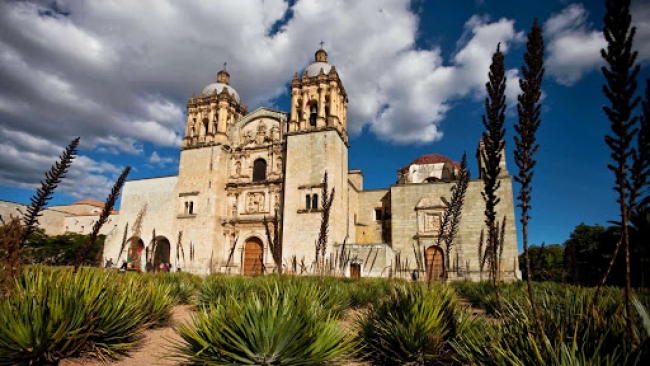 Restore lost hair, Reclaim Youth, and Recover in Santo Domingo.
Embarking on hair transplantation journey is a self-gratifying experience allowing you restore your natural hair, youthfulness and your confidence.
Medical tourists are faced with many challenges when deciding on a hair transplant destination. Some destinations appeal to overseas hair transplant patients because of the affordable pricing strategy; while other destinations draw patients due to the presence of a renowned hair restoration expert.
At times, patients are baffled whether to choose price over quality or vice versa. The Dominican Republic promoses the best of both worlds—low cost and high quality.
The lower cost of living in Dominican Republic and presence of experienced hair transplant surgery intrigued many a medical tourist to combine world-class hair transplant procedure by a skilled doctor and memorable beach vacation.
Hair transplant doctors in Dominican Republic are eager to work with you develop a treatment plan that will fulfill your needs and exceed your expectations.
Your journey toward hair restoration in Santo Domingo, Dominican Republic begins with a comprehensive consultation with Dr. Alba Reyes.
During your meeting Dr. Reyes will discuss your hair loss concerns, diagnose you condition and present you with non-surgical and hair transplant surgery treatment programs.
With the assistance of her supportive team, she will explain all of your options in thorough detail and help to guide you toward a tailor-made plan– designed specifically to restore your hair and youthful appearance.
Restore your youthfulness and re-discover a tropical trove in the heart of lush Caribbean.
Sights to See in Santo Domingo
Fortaleza Ozama is located on the southern side of the Old Town's most fabled street. This fabulous fortress was constructed in 1502 and remains the oldest colonial military building in the New World.
It lies on a steep hill over the mouth of the Rio Izama—where the Spanish launched conquests of Cuba, Colombia, Mexico and Jamaica. For gasp-inducing views climb to the roof, you will be rewarded with a 360-degree view of Santo Domingo.
Cost of Hair Transplans in Santo Domingo
Luckily the Dominican Republic is anchored in an offshore location, meaning lower cost of living and the ability to offer high-quality hair transplants at more affordable cost than in the US, Canada and Europe.
The inexpensive cost of hair transplantation programs in Santa Domingo allows patients to undergo a natural hair restoration by top certified doctors. Hair transplant prices at Dr. Alba Reyes clinic are offered for full hair restoration treatment—not per graft.
Ask Dr. Reyes
Once you click the button you will receive your quote in your email within a few minutes and we will never spam you.