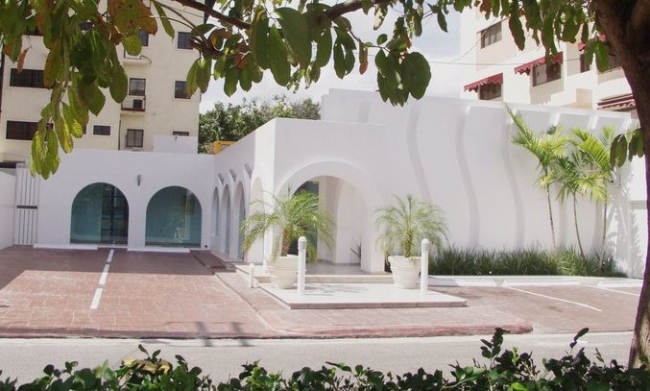 "I am very satisfied with my results. The surgery has made a dramatic improvement in my appearance. My wife is also very happy with the results. All the surgeons here I have spoken to are impressed with my results." – A satisfied patient
Win Back your Lost Hair and Confidence. When expecting the best hair transplant results, you should seek a world-class surgeon. The one who is capable of exceeding your expectations and meeting all your appearance goals.
Dr. Alba Reyes sets the perfect example for a highly-qualified hair transplant surgeon; accredited with multiple awards and is renowned for achieving natural results.
Dr. Reyes won her International reputation for achieving excellent results for her patients, which include celebrities, politicians and businessmen and women.
She is one of the very few surgeons worldwide to guarantee the results of the transplant for each patient.
Unlike at most high volume facilities in the US, Canada and Europe, with us you will enjoy the peace of mind knowing in advance that only Dr. Reyes will perform your hair transplant procedure.
The institute offers one of the most advanced hair transplant techniques: Follicular unit extraction FUE. This technique requires a very skilled surgeon to extract the follicles directly from the scalp, with high success rate.
To offer the best and most secure treatment, the institute has a very modern facility – employing the latest technology in hair surgery and medicine to achieve a totally natural result.
Army of Trained Hair Restoration Experts
Army of Trained Hair Restoration Experts
Dr. Reyes has trained all her staff to the highest professional standards. Our skilled staff assists the surgeon in preparing thousands of grafts for hair transplantation using pioneering cosmetic technology advances like German-made stereoscopic microscopes and a special storage solution to increase the survival life rate of grafts.
All the cutting tools are used only once and then disposed. We act according to the highest standards for instrument usage and sterilization, which you will expect from a reputed surgeon.
Our staff can answer all your questions and concern to help you decide if hair transplantation is the best hair loss treatment option for restoring your hair, confidence—naturally and permanently.
Ask Dr. Reyes
Once you click the button you will receive your quote in your email within a few minutes and we will never spam you.